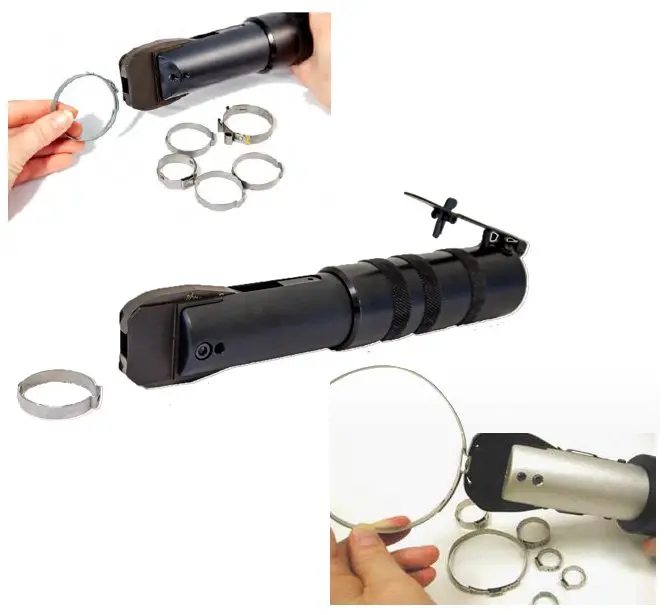 PTX-468 – Simonds OETIKER Clamp Tool
£1,199.99 Excl.VAT
PTX-468
Simonds OETIKER Clamp Tool

Simonds standard line of tools made to the specific need of your production line. Automotive hinge pin tools, Oteker? clamp tools, and harness crimping tools are only a small example of special tools designed and manufactured to solve an opportunity on the production line
Simonds PTX-468 is a complete clamp tool for crimping Oetiker clamps.
For automotive, RV, appliance and HVAC production lines.
A proven tool for increasing production and lower injuries due to repetative motions.
For Complete prices on the tool you require please contact us as these tools are assebled to the specification that you require.
Contact Sales on:
Tel: 01462 620685
Email: [email protected]